Considered by most people their favorite months, September and October, mark the beginning of Fall. The season of harvest, feasting, enchanting colors and dreamy temperatures, embodies the best in beauty, fashion and entertainment. In the editorial world, September/Ocotber are the months when editors publish their biggest issues, including upcoming Fall and Holiday releases. If you want to take a sneak peak of what was just released or what's coming up, keep reading, because we rounded up Fall's best.
Follow us @foodvsevil
In the film world, the end of this month is when studios start premiering their biggest films in order to be considered for the award season. There's no surprise, that the most elegant men of England, chose the last Friday of the month to unveil the sequel Kingsman: The Golden Circle. There's no doubt that one of the most exciting things about the spy franchise, is the class and elegance of its members. Not surprisingly, they partnered with The Art of Shaving to create a limited edition Kingsman: The Golden Circle Bourbon Amber Collection. In addition to the exquisite Pre-Shave Oil, Shaving Cream and After-Shave Balm, the brand released iconic Kingsman Shaving Hardware. The Art of Shaving is also offering their customers the Kingsman Shaving Experience at their Barber Spas where men can get a facial, a royal shave, and a scalp treatment.
The British Crown Perfumer Clive Christian, launched his Private Collection, a masterpiece of 10 exquisite perfumes to enchant every single personality. The complex scents fall under the realm of oriental, floral, woody, amber, fruity, gourmande, leather and green top notes. Very few perfume houses are as dedicated to scent's craftsmanship as Clive Christian for whom this collection is more than just lush aromas. These perfumes were created to celebrate history, life and memories.
Beauty powerhouse Guerlain came out this Fall with new additions to their KISSKISS Lip Collection. I'm talking about the amazing KissKiss Matte Lipstick. This velvety and vibrant lipstick come in nine glorious shades. It's revolutionary technology plumps and hydrate your lips. Think of it as the creamiest and softest matte lipstick you've ever experienced. Another addition to the collection is their first liquid lipstick and the brand didn't hold back. The Intense Liquid Matte Lipstick, a long-lasting formula infused with hyaluronic acid and tiger grass comes in seven sensual shades to accommodate every taste. Lastly, Guerlain brings you the creamy KISSKISS From Paris Palette. The two contouring lip sets: Passionate Kiss (red shades) and Romantic Kiss (nude pinks) give you lip primers, lip colors and applicators.
Micellar water has become the darling ingredient of the beauty industry, due to the fact the this magical liquid removes makeup, product built up and impurities from your skin. Due to its moisturizing properties, it can be used daily without causing any irritation. Mine Tan, the leading brand of self-tanning products is about to launch their revolutionary Micellar Water Cleanser Pre Tanning Eraser. Infused with key ingredients such as micellar water, alove vera and vegetable glycerin, this products is the only of its kind in the market. Aside from cleansing your entire body and removing self-tanning product build up, this product leaves your skin hydrated and ready for tanning. In addition to the cleanser, Mine Tan brings you a Micellar Water Pre Tanning pH Restore, Micellar Water Pre Shower Self Tan and Gradual Self Tanner for an everyday glow.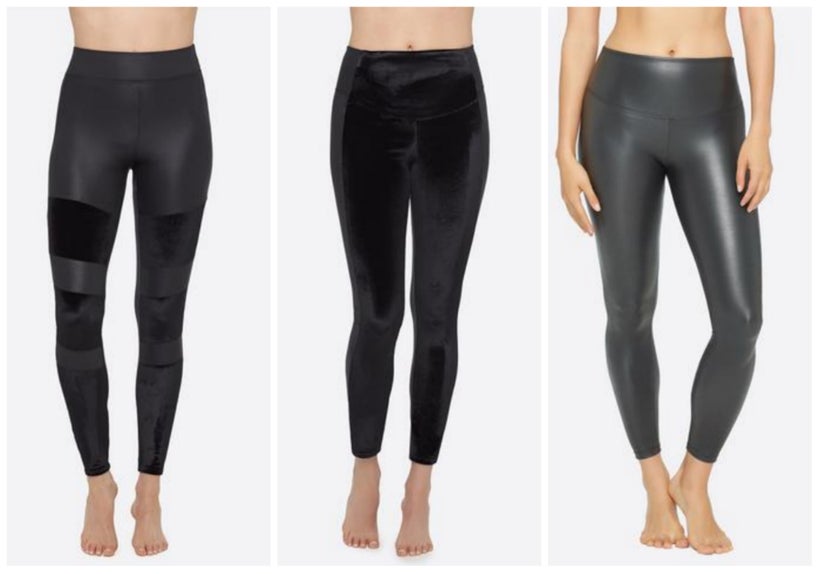 We just wrapped up fashion week, and one thing was very clear, leggings are here to stay for a while. Lounge and sportswear will continue being at the center of everyday fashion this Fall. Shape wear brands like Yummie just came out with different versions of their amazing signature leggings. The brands love to mix comfort, style, fashion and technology to give you a very comfortable yet fashionable bottom. Aside from the velvet, mesh, metalics and nylon, their leggings have a shaping 2-ply waistband and 360 degrees compression.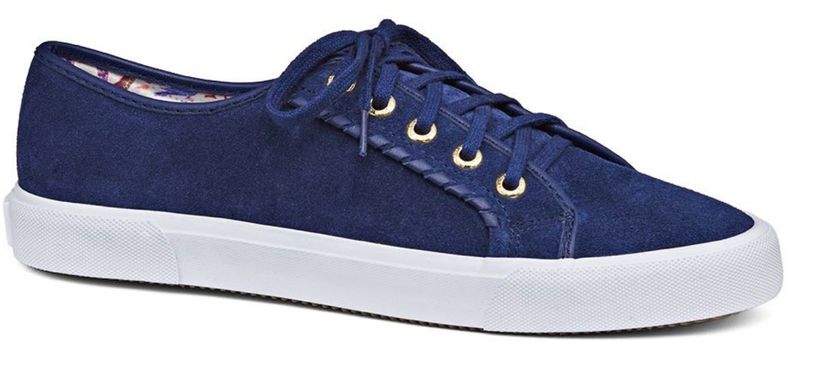 Elevate your shoe game this Fall with the sparkling new water-resistant Carter Suede Sneaker from Jack Rogers. Featured in Midnight Blue, this comfortable, yet dressy sneaker has the brand's iconic signature whipstitching. Another cool detail about this shoe is that inside is lined with a playful fabric.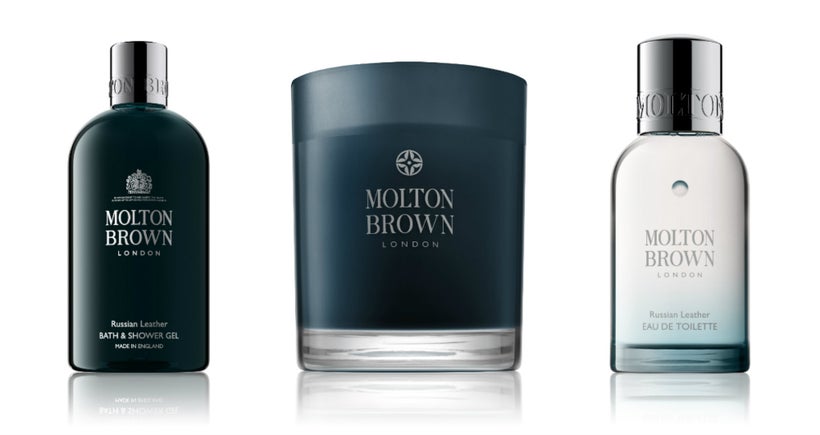 There are very few unisex fragrances out there that simply work, and the new Russian Leather Collection from Molton Brown is one of them. Earthy, sophisticated, and strong, are some of the adjectives applied to describe this elegant scent. The world finest leather, the Russian leather accord is the base note of this elegant collection. Vetiver, Siberian pine, amber and purple basil, among others, were also infused with this complex, long-lasting aroma which captivates the senses.

Leave it to Drybar to shake the hair industry with its brand new The Wrap Party Curling & Styling Wand. It comes with a reverse-taper and a no slip barrel, which means more support and perfect curls. Thanks to its ionic technology, you can now enjoy frizz-free spirals of all shapes and sizes.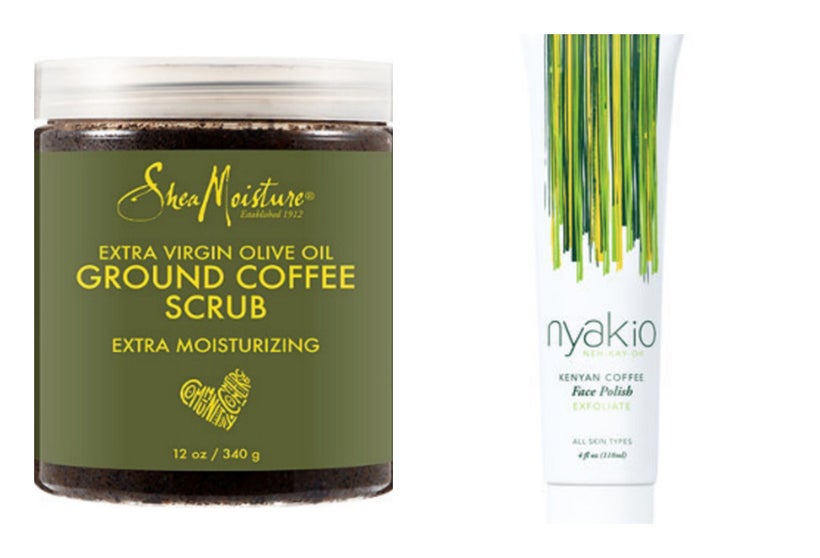 September 29th is National Coffee Day and to celebrate I picked some of my favorite coffee infused products. The antioxidant properties of coffee make it a wonderful skin exfoliate and it should be part of every woman's beauty routine. For your body, the Extra Virgin Oil Ground Coffee Scrub from Shea Moisture is perfection. It exfoliates impurities away leaving the skin hydrated. For your face, Kenyan Coffee Face Polish from Nyakio is the absolute winner. Made with nature's best coffee, this polish removes dirt, makeup, oils and reduces the appearance of blackheads.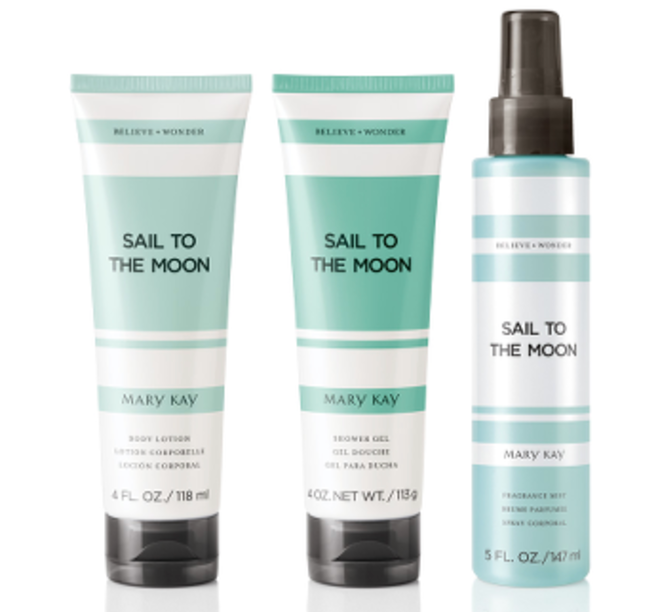 Mary Kay released three different, limited edition, light, and airy scents for their Believe + Wonder Collections. Designed to make you dream, relax and travel, Sail to The Moon, Paint the Sky and Chase the Rainbow features a body lotion, fragrance mist and shower gel. These fragrances are the perfect holiday gift for a young woman or a teen. I'm personally obsessed with Sail To the Moon.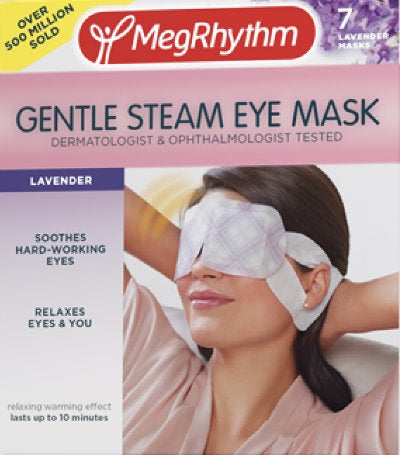 The newest additions to the Kneipp family are these amazing vegan, paraffin, preservatives and silicone free moisturizing bath bars. If you're already a fan of their body washes and shower foams, these bath bars will make you very happy. They captured that relaxing Lavender aroma you already love as well as the softening Almond Blossom.
Happy Fall everyone!